Team Rawlins is the best in the biz! Each team member is professional and exceptional at what they do. Our Team is meticulously selected, trained, and cultivated by Dr. Rawlins to try to make a positive impact on your child's life and to ensure your child receives excellent care. We strive to instill confidence in our patients not only by creating beautiful smiles but by inspiring our patients to reach for the stars. Our team always delivers a fun, positive, patient-focused experience.
You are not a number here! Rawlins Orthodontics is your experienced Wilmington, DE Orthodontic office. Call today to schedule your first appointment! We enjoy forging relationships with you and your child. We oftentimes have patients cry or Team members (including Dr. Rawlins) cry when patients are done with their treatment. We miss them and they miss us. We look forward to getting to know you. Here are fun facts about Team RO:
---
Baker Rawlins II, DMD, MS

Favorite Season: Summer
Favorite Food: His Mom's French Toast
Fun Fact: He and his wife met in Italy!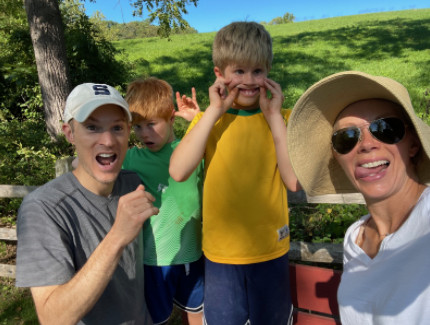 ---
Sam - Office Manager & Financial Coordinator

Favorite Season: Summer
Favorite Food: Sushi
Fun Fact: She has a beautiful little girl!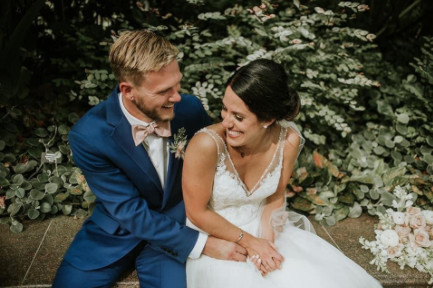 ---
Schindel - Scheduling Coordinator

Favorite Season: Spring
Favorite Food: Steak & Brussels Sprouts
Fun Fact: She is the mother of an almost 23-year-old daughter and a "crazy cat mom," too!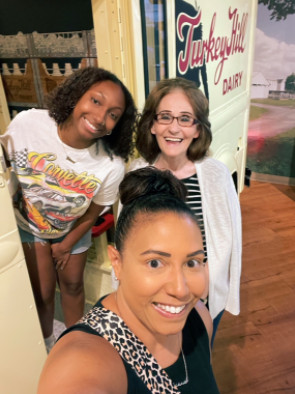 ---
Jacque - Lead Clinical Assistant
Stay tuned!
Favorite Season:
Favorite Food:
Fun Fact:
---
Yasmine - Clinical Assistant
Details Coming Soon!
Favorite Season:
Favorite Food:
Fun Fact:
---
Kelly - Clinical Assistant

Favorite Season: She truly enjoys all 4!
Favorite Food: DELAWARE cheesesteak
Fun Fact: She owns a YJ 1992 Jeep Wrangler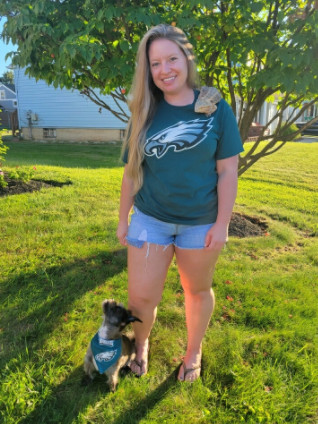 ---
Charrity - Treatment Coordinator
Check back early and often for the story!
Favorite Season:
Favorite Food:
Fun Fact:
---